Lizana Abogados International Lawyer
Lawyer specializing in immigration law in Dénia
We are specialized in alienation and immigration issues
At LIZANA ABOGADOS INTERNATIONAL LAWYER, we make Immigration Law available to all foreigners in Spain through our Portal Deremigra.com. Located in Denia, Alicante, we offer all kinds of legal services.
Here you can find all the information you need about our legal advice and the services we offer.
If you want us to process your nationality, wherever you are, consult with us, send us an email and we will contact you as soon as possible
We advise you on any procedure related to nationality
For any query regarding immigration law, please contact us
We will help you obtain your residency
We advise you on all the procedures to obtain the golden visa
We are specialists in the following procedures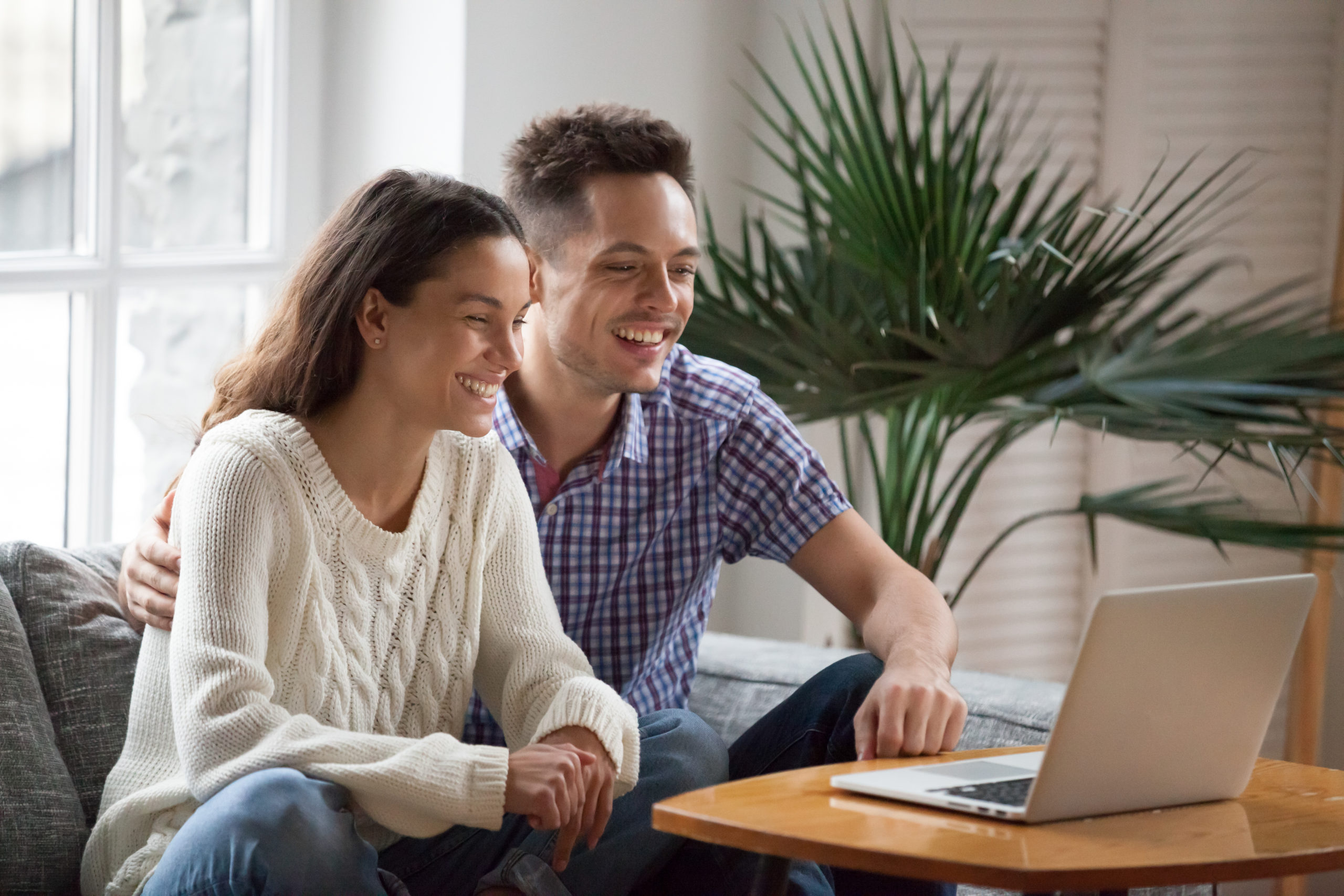 Do we have a date by video call?
Click on the button to open the session.